Category Setup
These are configurable fields that can hold any additional information relating to student's. i.e. sports activities, awards, internet access. Custom Categories can be set up by staff with Enrolment Officer User Responsibility. via Admin > Setup - Category Setup.
How do I set up our School columns/categories in Edge?
The setup is similar to markbook configuration where data types are first created in Category Value Setup and then applied to the relevant categories under the Category Configuration.                                                 
An example of this would be: .. create a Lookup Data Type of Yes/No, this could be then used on categories such as Internet Access Permission and Prefect. i.e. the data type is created once then applied to as many categories as needed. Take care to name the data types clearly and to include all data that you will need in the future as it is not possible to change them once they are used.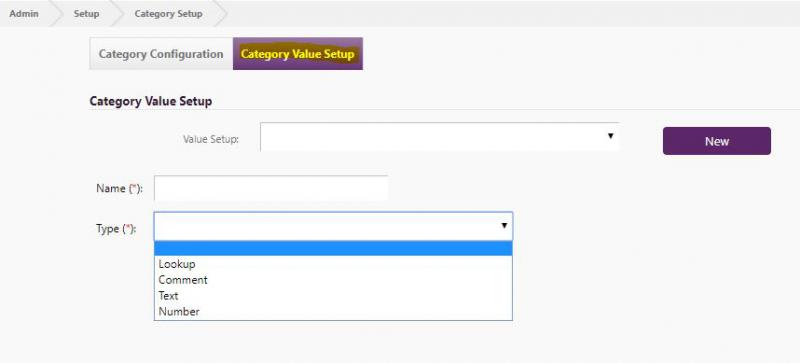 The available data types are: Text, Number, Lookup, Comment (max 50 characters).
NB. up to eight values can be applied to each category. Designated under maximum Value column.
Data Entry can only be done and viewed by staff with Enrolment Officer responsibility. People>Student Details .. select student .. > Custom Categories.
There is also the option to show the Value 1 entry at the bottom of the Student Profile page. People>Student Details .. select student.

Teachers can view Custom Category entries via Classes > Student Details > Custom Categories

Data can be output via Advanced Filterable Lists
Click on the following link on information on how to enter Custom Category data.
Looking for more answers? email support with your question.