October
October Release Notes
Achievement
Updated the Marie Clay scoring and stanine group values for Hearing & Recording Sounds Score. Now has a 50 point scale.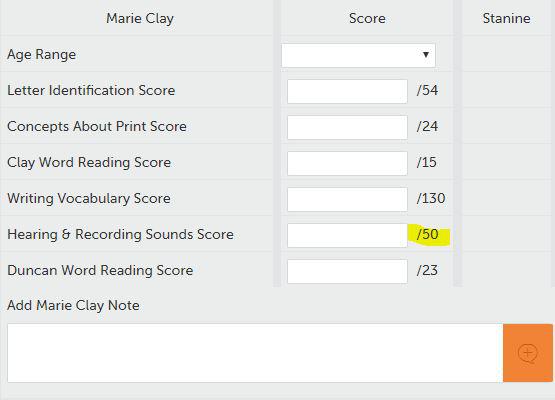 Changed the Junior Assessment/ Marie Clay view page to only display selectable dates if the date has a corresponding Marie clay assessment
Reports
Improvement to Custom Reports: Can now display V, Y, Z NCEA codes.
General
Updated spreadsheet from School Sports NZ.

Updated sports category list.

Added NZSSSCRegionID to Schools table in the database, this corresponds to the regional sports trusts boundaries.

Allowed the use of macrons in various areas in edge (including student names, course/class and groups names etc).