Logging into the Caregiver portal
Instructions on how to log into the Caregiver portal for the first time.
The Caregiver, or Parent, Portal gives Caregivers immediate access to all of their child's/children's data in Edge. This includes, but is not limited to:
Attendance
NCEA Credits
Timetable
Reports
School Payments
To be able to use this, the school first needs to have this enabled in their school settings, have a valid email address for the caregiver and ensure that data access has been enabled for the caregiver. The Student also needs to be currently at the school.
Once the School has set this up, there are several different ways to get started
Go to https://parent.edgelearning.co.nz/. Enter the email address and click on Forgot Password. An email will then be sent to your email inbox. Click on the link within the email to set up a login.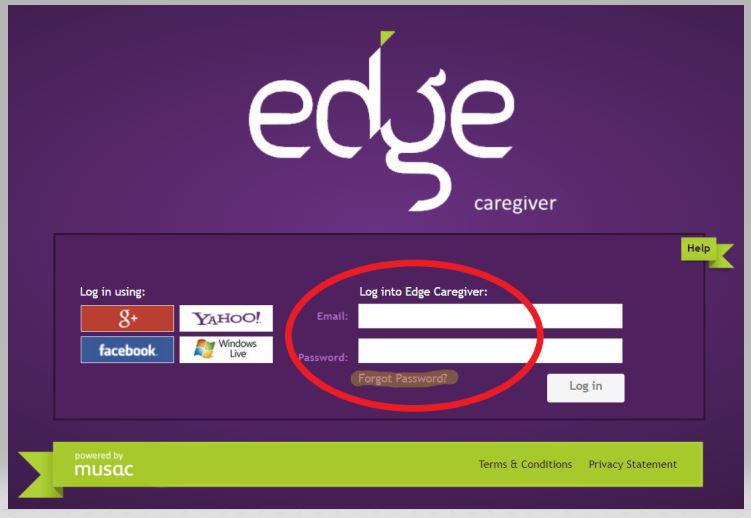 Use one of the authenticators shown if the Caregiver has used a Google+, Yahoo, Windows Live or Facebook email as their contact email 

address 

. This should then log them in automatically.
The school sends an email invite to the Caregiver Portal. Click the link and follow the instructions to log in.
Once logged in they will see the Home page. From here you can see Contact details and School Announcements. From here they can also change your edge password. They can also select the student profile you wish to view at the top of the page.
Looking for more answers? email support with your question.