Teacher View
The Teacher View provides an alternative navigation to ensure easy and quick access to the information needed, including data entry.
Accessing  https://staff.edgelearning.co.nz to log in,  the Teacher view defaults to the teacher's own students and removes pages not generally required by teachers, eg. Ministry and ENROL feedback, security configuration, school setup details including timetable, financial configuration and processing.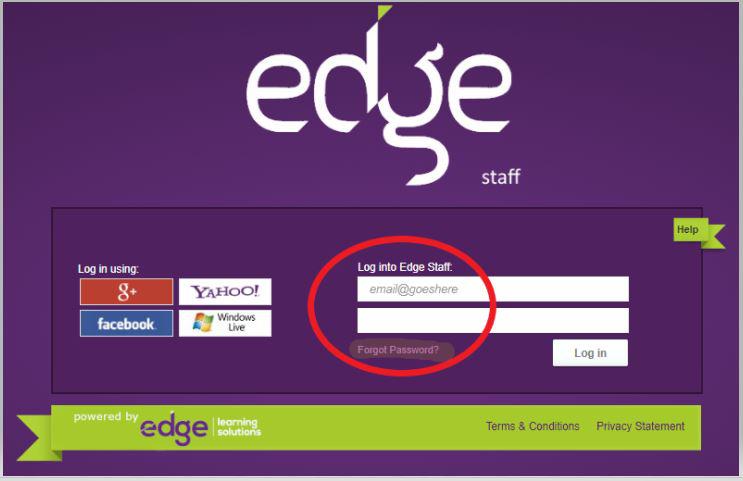 Teacher View from the Dashboard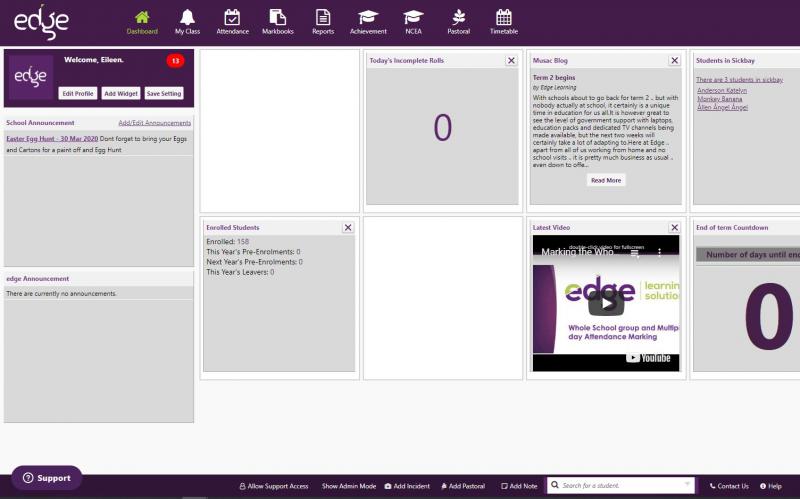 Looking for more answers? email support with your question.